Playapod Web Player Adds Video

The Playapod Web Player has been improved with video playback! The media bar also adds skip forward and backward buttons that will seek plus or minus 30 seconds over the currently playing media. If you are watching video there will be a new TV button on the media bar that toggles video display.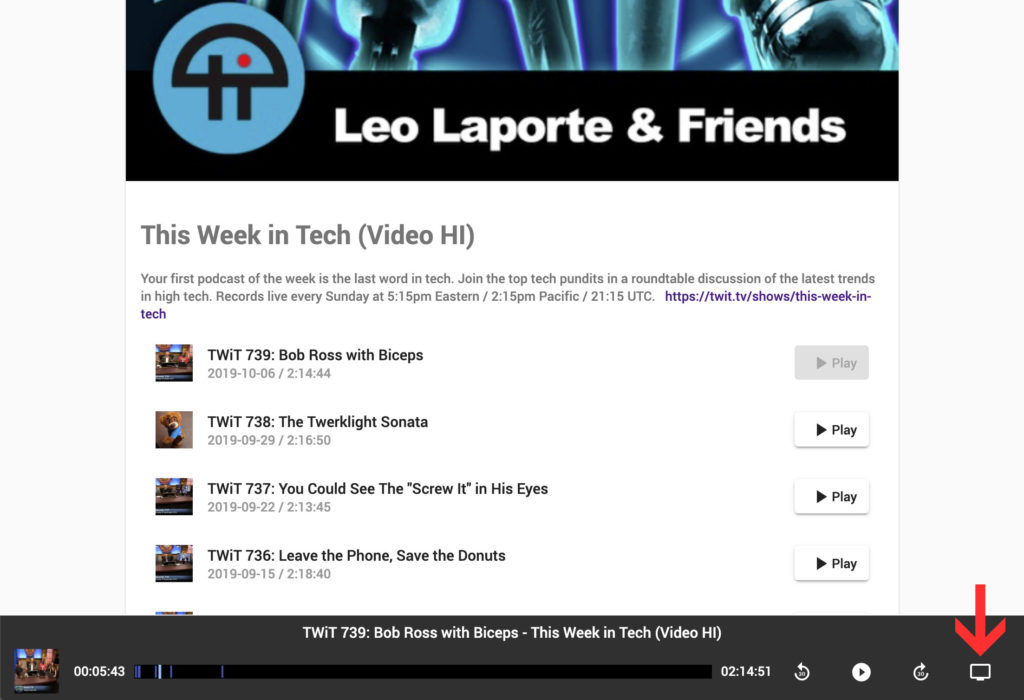 Tapping on the video button located at the bottom right of the screen will show or hide the currently playing video.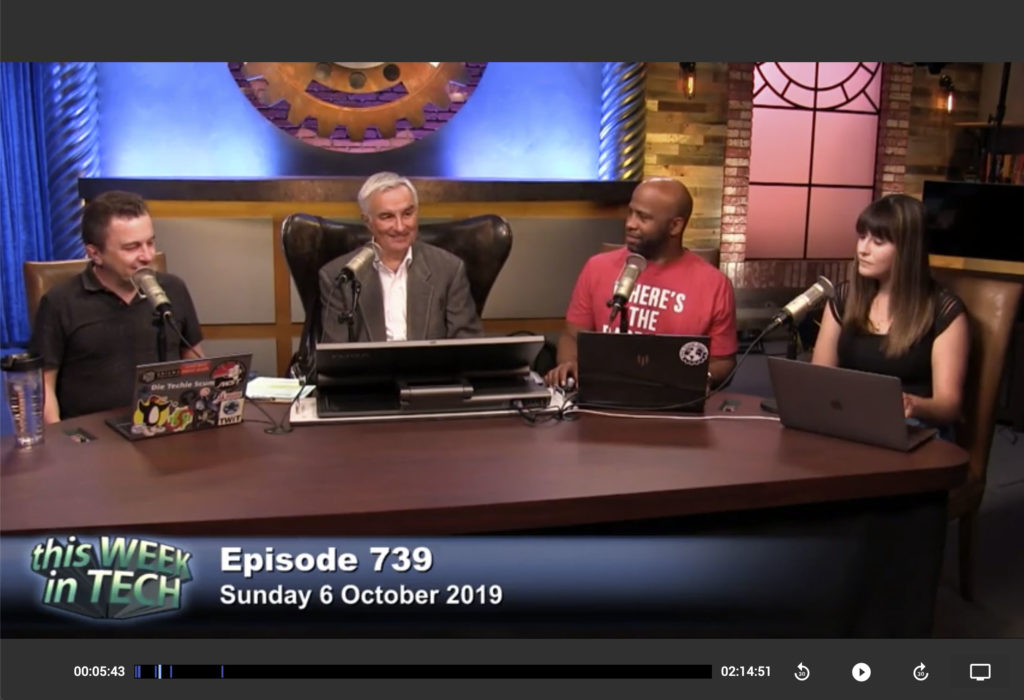 Watching video saves your progress history and current position just as if you were listening to an audio podcast. Hiding the video lets you navigate the Playapod website while still listening. We really think this is a great feature.
Check out our popular Video Podcasts to try out this new feature. One of our favorite video podcasts is This Week in Tech and it's available to watch on the Playapod Web Player in HD Video. Let us know what you think in the comments below. Thanks!